Superhero Academy - Internet Heroes
For us geeks, cosplay is not always about jumping into our idol's costume. It goes much deeper than that. The characters often match our personality, this is why we relate to them. Some people have also been through traumatic life experiences, such as rape, abuse (domestic, physical, emotional, etc). They have also come out the other side of things like drug addiction and alcoholism. They come out a better person, and look to their favourite heroes for future inspiration to keep them on the straight and narrow.
Here are our favourites, and also those who were submitted by users. If you'd like to feature, send us some high resolution pictures, along with a bio, of yourself, your favourite heroes, and why you are a hero yourself. It can be an achievement in life, or something that you did for someone else!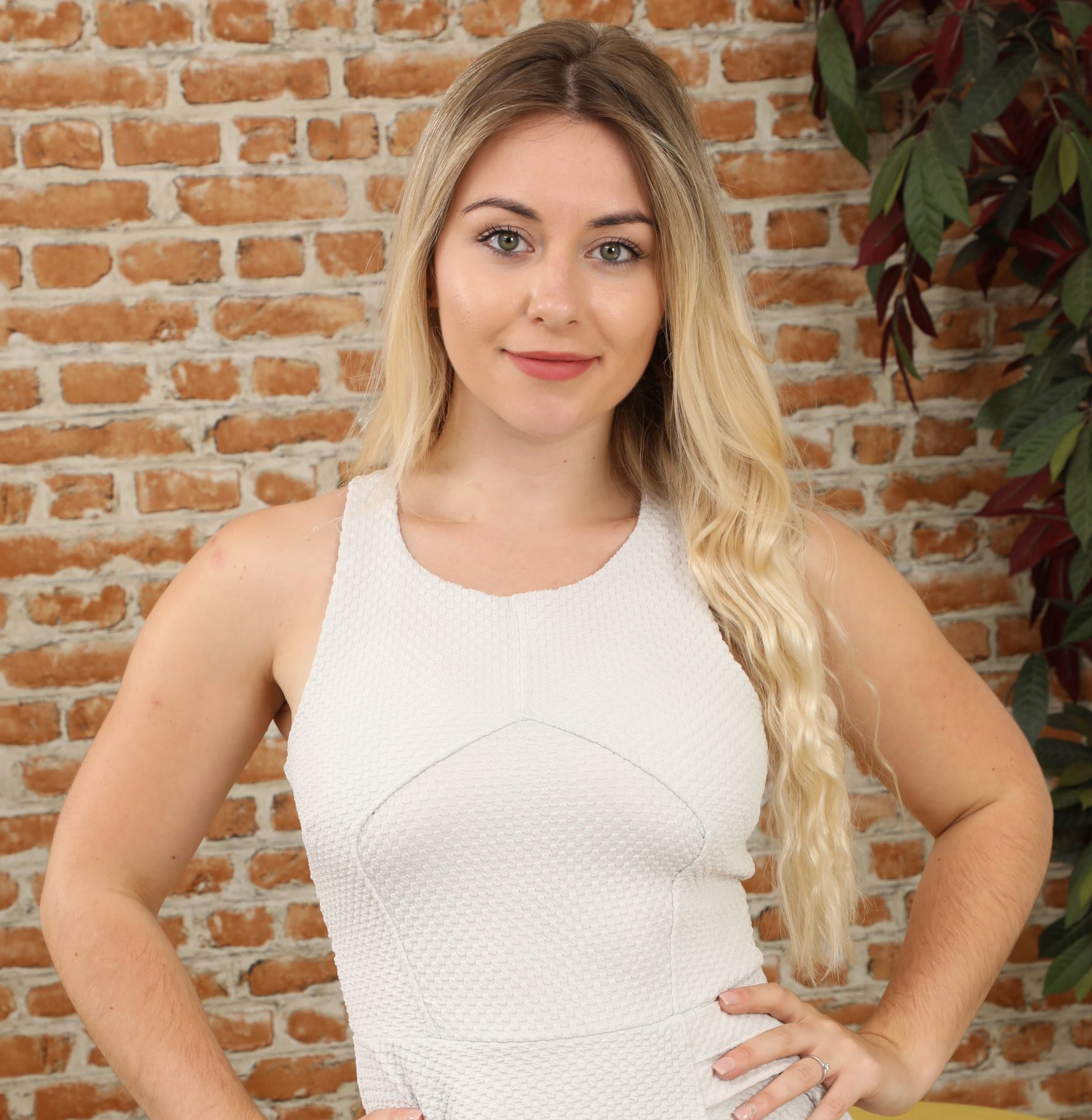 Lovely Elle has always been a favourite of ours from the OnlyAllSites group of glamour sites. We couldn't resist teaming up with Mike Fieldhouse to shoot some sets of her as a superheroine!

Name: Elle Hunter a.k.a Elle M
Superheroines played @ SA: Supergirl (SuperElle-Zor-El)
Location: West Midlands, UK

Products @ Superhero Academy: SuperElle Zor-El - Introducing SuperElle!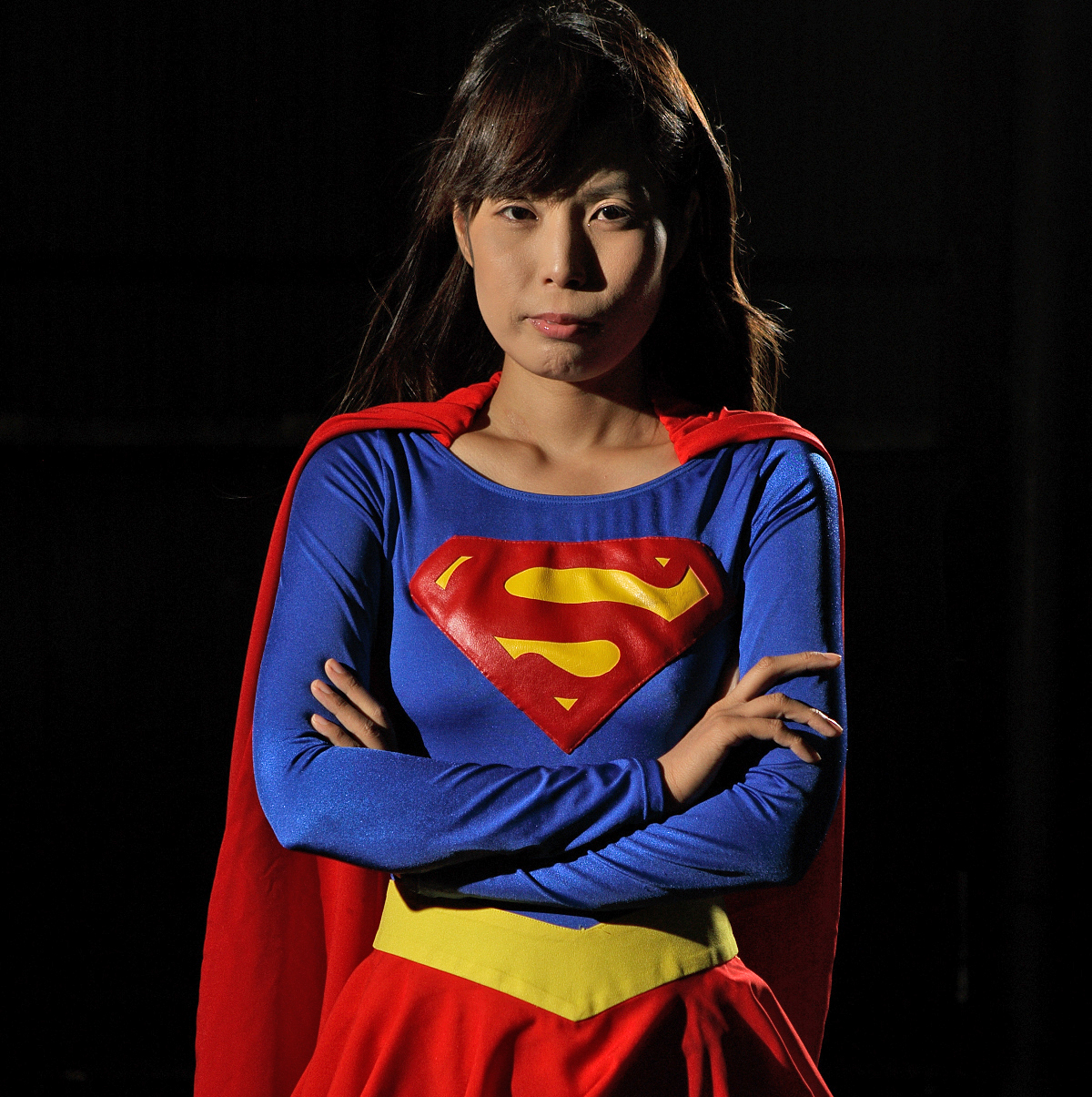 Yuriko may look as cute as a kitten (as a lot of Japanese ladies do!), but don't underestimate her! She is a 6th Dan black belt martial artist, who can literally kick ass in real life, and not just as her super alter ego SuperYurie! You can see this in her sets as she prefers peril style to always winning battles!

Name: Yuriko Yoshizawa a.k.a Yurie or Yuri
Superheroines played @ SA: Supergirl (SuperYurie-Zor-El) - Peril style
Location: Aomori Prefecture, Japan
Age: 26
Favourite food: Miso soup